Document samples from Anastasia Fux, attorney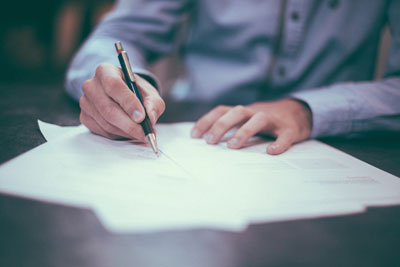 Anastasia Fux, English-spoken Israeli attorney, provides legal counseling and helps to draft contracts for real estate transactions, selling/buying/renting an apartment, lawsuits, and claims. At our website, you will find samples of standard legal documents and forms.
Here we've got templates of most common documents, lawyer-proof. You can download the ones you need.
Documents templates
SIGN UP FOR LEGAL ADVICE