Attorney Services
Israeli attorney Anastasia Fux specializes in family affairs, inheritance issues, support of real estate transactions, corporate law, cases of medical negligence, debt collection, and also acts as a mediator in dispute settlement.
Lawyer with 15 years of experience, 100% of successfully completed cases and 100% of satisfied customers.
Contact us to solve your problem and get legal advice.
CONTACT ISRAELI ATTORNEY AT LAW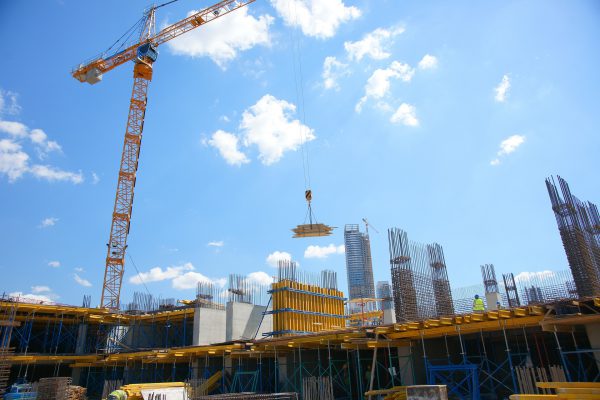 Real estate transactions
Purchase and sale of real estate, leasing of residential and office space, legal disputes involving real estate, tax planning for real estate transactions.
Read More