Notary services in Tel-Aviv, Israel
Notary services: POA in Israel and abroad, document translation and attestation, copy and signature authorization, apostille issuing.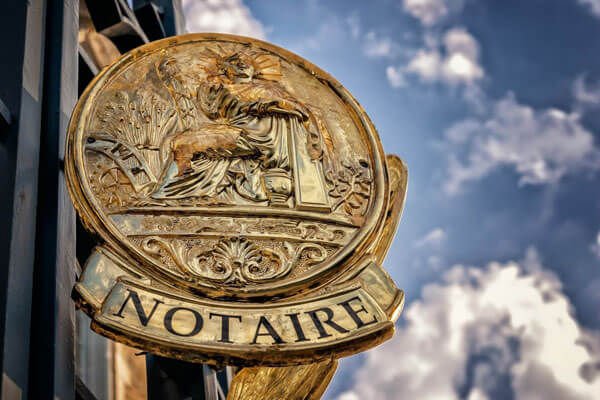 In Anastasia Fux's law firm, situated at the heart of Tel-Aviv, you can always get your documents notary-attested.
Our firm constantly collaborates with notaries and translators, who can provide you with all the notary services you may need.
Our notary services:
Notary-attested document translation, practically into any language;
Power Of Attorney both for Israel and other countries;
Life Certificate (including pension purposes in former USSR and other countries);
Issuing apostille for Israeli documents, to validate them abroad;
Issuing consent for travelling with a minor;
Registration Summary ("tamtsit rishum") from Ministry of Interior with an apostille by Ministry of Foreign Affairs, birth, death and divorce certificates;
Land and real estate registry, including buildings, houses or condos;
Register of deposits, including limitations on utilization of movables and real estate;
Company registries;
Obtaining information from a register of debtors, size of the debt and its repayment (via bailiff service);
Obtaining orders from the Registrar of Inheritance Affairs regarding will or inheritance cases.
An experienced Tel-Aviv notary will provide you with all the notary services you might need in the shortest period of time.
CONTACT AN ATTORNEY ONLINE
Notary-attested document translation
In our firm, you can receive legal advice in English, Hebrew and Russian.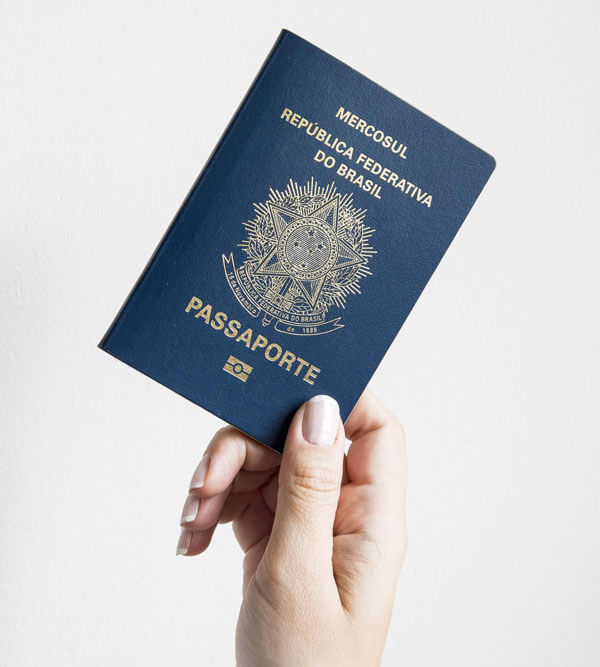 For certified notarial translation of a document, the document must be translated by a professional translator.
Our translators translate all types of documents to and from different languages (English, French, Russian, Ukrainian, Moldavian, Belorussian, Georgian etc.), including judicial decisions, Ministry of Interior certificates, medical documents and certificates, contracts, passports, IDs, diplomas and any other documents that may need to be translated.
You could be assured about the quality of the translation, including special terminology, for example, technical or medical.
Why you might need a certified notarial translation of a document:
Getting your passport translated – for government agencies, including the military;
A translation of judicial decisions made abroad – for its recognition within the state of Israel;
Translation of a will – for receiving an inheritance from another country;
Translating Ministry of Interior registries, all kinds of certificates etc. – for issuing residency or citizenship of another country;
Translation of diploma – to validate a diploma or any education certificate issued abroad;
Translation of birth certificate – for registering a child abroad;
Translating marriage/divorce certificate – for establishing your marital status in the Ministry of Internal Affairs or Israeli court.
You can submit the documents in person, or send them by email/WhatsApp. When your certified notarial translation is ready, you can pick it up in our office or receive it by mail or courier (prepaid services).
POA (Power Of Attorney)
In Anastasia Fux's law office you can issue any kind of POA: for travelling abroad with a minor, a general POA for acting on your behalf, including a house sale (also outside of Israel), any PAO for legal entities.
The most common POA is the one allowing your attorney to act on your behalf. By issuing it, you place your matters in reliable hands.
In especially urgent cases, our firm will help you to obtain the POA on the same day.
Drafting and notarization of will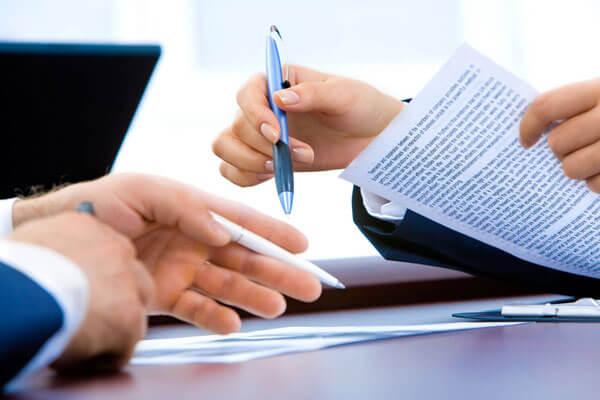 Israeli Succession Law recognizes four types of will:
A handwritten will – drafted entirely by hand by a testator;
A will in the presence of two witnesses;
A will made before an authority (such as courthouse, government offices, notary or any other representative of the authorities);
An oral will – only allowed when a testator is on a deathbed, and requires a presence of two witnesses.
The most common and secure option is a will in the presence of two witnesses. Such a will is usually drafted by a lawyer or a notary bears the date and validated by testator's signature in the presence of two witnesses. The witnesses must know the language in which the will is written. Authenticity declaration must be filled as well, upon the will itself.
We strongly recommend you to use a lawyer/notary to draft a will. Even though according to the law, you can do it by yourself, there are plenty of legal hazards you might be unaware of, which can result in one or more potential heirs protesting the will.
That's why written wills are usually drafted in a notary or lawyer's office. Lawyer's colleges in this case present as the witnesses. A notary or a lawyer can make sure the will is drafted according to the law and common standards and certify witnesses' notarization properly.
If you want your will drafted and certified by a lawyer, Anastasia Fux's law firm is the way to go.
CONTACT AN ATTORNEY ONLINE
Apostille
In many countries, Israel included, to validate a document issued abroad you must issue an apostille. The apostille confirms the authenticity of documents, stamps and signatures of institutions that issued them.
So where do you affix an apostille?
There are 2 types of apostille:
The first and most common one is the apostille affixed upon a lawyer or notary seal in any courthouse in Israel. This apostille is good for many documents, such as notarized translations, POA, travelling with a minor permit, life certificate.
The second type is an apostille by the Ministry of External Affairs. This type of apostille is affixed upon documents issued by the Ministry of Internal Affairs, judicial decisions, extracts of real estate registry, a registry of companies and other types of official documents.
In case the document is the official state document that requires translation , it must have two apostilles – one on the document itself (by Ministry of External Affairs), and another one on the translation (by a courthouse). Example – birth or marriage certificate, issued/used in another country.
You can apply in our office for document validation and apostille affixation. We will help you get an apostille and validate any document fast. Our staff will be happy to assist you!

For free counselling, fill out the form on our website, or dial +97252-639-2289 (within Israel),
+7925-171-0755 (from Russia).

Truly yours,
Anastasia Fux, attorney